>

Luke Jennings in conversation: Relationships in literature
Luke Jennings in conversation: Relationships in literature
29th January 2021, 5.30pm - 7pm
£20 (£18 if booked and paid for by 18 Dec 2020)
In the first of a new Tavistock Relationships series, Luke Jennings will discuss his fictional creations, including the characters from Killing Eve for which he is now perhaps best known: Villanelle, the psychopathic assassin hired by a global corporation, and Eve, the intelligence officer charged with hunting her down.
Jennings's Killing Eve novellas, on which the cult television series is based, have turned the spy thriller genre on its head. Transgressive and slick, they are driven by the increasingly desperate power struggle between these two women, mutually obsessed and sexually ambiguous. One is a sadistic killer, the product of a traumatic childhood in post-Soviet Russia. The other is more apparently ordinary, with a desk job and a steady married life, but both are prepared to risk it all in in pursuit of their obsession.
This online event, held using Zoom, will feature Luke Jennings in discussion with Lorna Robinson, psychotherapist and head of CPD events at Tavistock Relationships. There will also be the opportunity for attendees to ask questions, and for a group discussion to take place.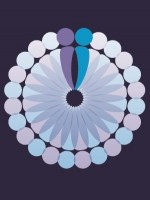 Tavistock Relationships is an internationally-renowned charity for advanced practice, training and research to support couples, individuals and families.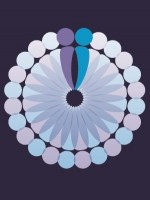 Hosted by

Tavistock Relationships