>

Loss of language: Re-enchanting our vocabulary
Loss of language: Re-enchanting our vocabulary
5th October 2021, 1pm - 4pm
This workshop, by Storyteller Rose Rylands, is aimed at anyone who wishes to explore the pattern of erasure of language in relation to the living world and our mental health, to reclaim expansive descriptive ability, focusing on ecology, imagination and re-envisioning.
The language and terms we have come to use, simplification or dullness of description, have made the world appear like a colouring-in book that contains only outlines in black and white. A blandscape of language.
We will attempt to discover and use language that enhances our capacity to see the natural world as a multihued marvel, to add colour, texture and depth of description. This retrieval is essential at this time. We can begin to replace the loss of complexity, colour, lyricism and wonderment through a glossary of expression.
Earth, myth and psyche are interconnected. As we degrade landscapes and lose millions of other beings to extinction, we lose the song of language. As technological terms replace a lilting evocation, our code becomes increasingly restricted, until now we operate without even realising it, a tragically dumbed-down vocabulary.
Rose Rylands is a storyteller and walking guide based where she grew up on the East Coast at Whitby. Her mission is to connect people to the earth as a place of magic, mystery and meaning, to arrest ongoing harm to both ourselves and the natural world.
"My passion is to connect people with the earth as a place of mystery, meaning and magic through story. I suppose I am a sort of cultural custodian of my own small space and beloved bit of earth."
To book visit Eventbrite or for more information email us on contact@tatraining.org.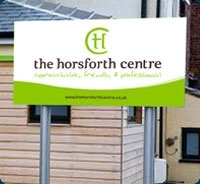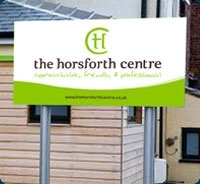 Hosted by The Horsforth Centre For Counselling, Coaching, CBT & Psychotherapy
TA Training Organisation offers a range of training including counselling and psychotherapy and CBT. The training includes introductory level courses, CPD workshops, and a European and UK accredited programme in transactional analysis psychotherapy. TA Training Organisation is based at The Horsforth Centre, Leeds.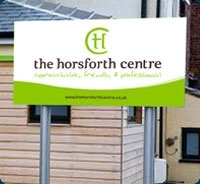 Hosted by

The Horsforth Centre For Counselling, Coaching, CBT & Psychotherapy