>

Let's think about....codependency
Let's think about....codependency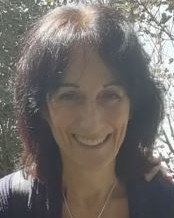 13th June 2020, 10am - 3.30pm
What is this workshop about?
This one-day online workshop for counsellors will explore the following:
What do we mean by the term 'codependent'?
Who is likely to become codependent and why?
How do we recognise codependency in our clients?
How do we work with clients who are in codependent relationships with partners, family members, or friends?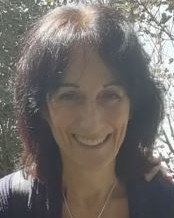 Lisa has 30 years experience of supporting adults, children and families with illness, bereavement, trauma, relationship issues, depression, self-harm, low-self-esteem and parenting issues. Until recently, she was Head of Counselling and Family Support at South Bucks Hospice. She provides training for professionals on a range of issues.