>

Let's think about...feeling deskilled in supervision
Let's think about...feeling deskilled in supervision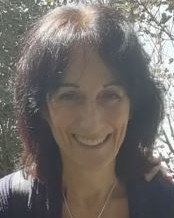 4th July 2020, 10am - 3.30pm
What is this workshop about?
This one-day workshop for counselling supervisors will explore the following:
What may lead to the supervisor feeling de-skilled?
What may cause the supervisee to feel de-skilled?
Difficult dynamics between supervisor and supervisee.
Games people play in supervision.
How attachment theory may impact on the relationship.
Ways to work with supervisees when you/or they feel de-skilled.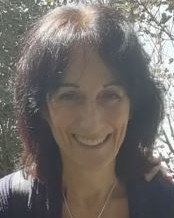 Lisa has extensive experience of providing supervision for counsellors working in health & education settings, agencies and private practice, and at all levels of experience. She has developed a successful OCN accredited Certificate in Counselling Supervision Course, which she delivers three times each year in Buckinghamshire.