Let's talk about sex!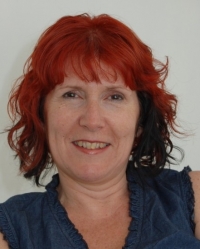 27th January 2020, 9.30am - 4.30pm
General price £85, early bird / student price £75
Castle Cavendish, Dorking Road, Radford, Nottingham, Nottinghamshire, NG7 5PN
Whether we work with individuals or couples, we can be sure that we are often working with clients around personal relationships, and a big part of intimate relationships is sex. But how comfortable are we in discussing sex with our clients? How many initial training courses covered this important topic?
Will we welcome a client who talks about these topics;
lack of sex or intimacy?
sexual addiction?
sexual dysfunction?
You don't need to be a specialist for sex to be relevant to your client work. This course will give you the confidence to engage with clients effectively and sensitively to help them explore what's going on. Covering;
feeling comfortable talking about sex with clients
understanding sexual terminology and practices
common sexual problems or difficulties
knowing when to refer on
sexuality and the life cycle
Numbers restricted to a maximum of 20.
Drinks and snacks provided; please bring your own lunch.
Cost
£75 - students or early bird if booked two months before
£85 - general price
Visit our website for more details and to book - https://www.inspirecpdfortherapists.com/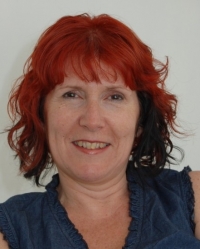 Lynsey Lowe is a BACP accredited therapist with extensive experience of working with survivors of childhood abuse. Sally French was a sexual offences specialist lawyer who worked for the CPS for 25 years. She is now a UKCP accredited therapist. Lynsey and Sally both enjoy training and working together to aid survivors and therapists.