>

Languages of loss: Finding creative ways to express grief -...
Languages of loss: Finding creative ways to express grief - online workshop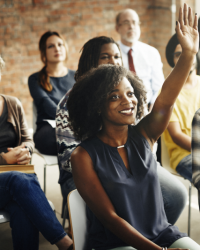 4th December 2021, 10am - 4pm
Qualified Practitioners: £80 Counselling/Psychotherapy Trainees: £70 WPF Therapy Trainees/Staff: £55
About this workshop
This workshop will be delivered via Zoom online.
Grief is universal and unavoidable, yet we live our lives as though it won't happen to us. Losing a loved one may be your biggest fear, or you may be engulfed and silenced by the pain of having it already happen to you. Either way, most of us tend to avoid talking about it, which generally only makes an intolerable situation even more painful. This may be your own experience, or you may be finding this to be true amongst your clients.
If, as psychotherapists, we ourselves find grief hard to talk about, how can we help our grieving clients open up about one of the most tumultuous and life-changing events they may ever experience?
What you will learn
By the end of the session you will: 
Explore how grief – our own and that of our clients - can be borne, both within and outside a therapy room and discuss resourcing, in the widest possible sense. 
Ground our experience within the context of the various grief theories: Kubler-Ross's five stages, Worden's four tasks, and the more recent Dual Process and Continuing Bonds theories, examining their usefulness, or otherwise. Can theory really help navigate all the ways we attempt to bear the unbearable, express the inexpressible and give voice to the unverbalizable?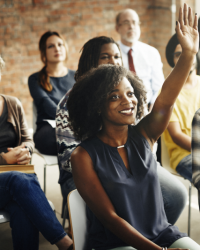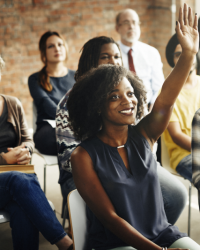 Hosted by WPF Therapy
WPF Therapy is a well established and respected therapy training organisation. Throughout the year we provide CPD workshops and lectures to augment the clinical and theoretical learning offered by training organisations. This also offers the opportunity to focus on topics pertinent to the clinical work provided by new and established practitioners.