>

Jungian concepts in counselling and psychotherapy
Jungian concepts in counselling and psychotherapy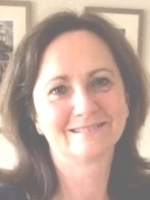 13th September 2021, 10am - 4pm
This workshop has been written for anyone with an interest in some of the main Jungian concepts as applied to counselling and psychotherapy. The input will address the following:
psychology and religion
the shadow
psychological types
the anima and the animus
ego and the unconscious
Small group discussions will take place throughout the day and participants should be willing to safely discuss aspects of themselves.
Find more information and book your place via Eventbrite.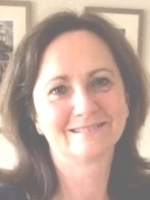 Greenwood Events organises workshops aimed primarily at counsellors and psychotherapists, but the workshops may also be of interest to social workers, teachers, anyone in the helping professions or anyone who is interested in personal development. See a full list of events at https://www.greenwoodevents.co.uk/events/. Everyone is welcome!