>

I've qualified as a counsellor. Help! What do I do now?
I've qualified as a counsellor. Help! What do I do now?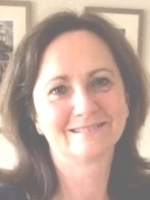 3rd September 2021, 10am - 4pm
This workshop is designed for newly qualified counsellors. It will give you confidence to take the first steps in your counselling career now that you are qualified. We will look at various practical areas that may not have been covered in your initial training but which are vital to the success of your new career and helpful to your own wellbeing.
Or, you may already have some experience as a counsellor working within an organisation. You may be thinking about taking the first steps to start your own private practice and need to consider some practical issues for the first time.
This workshop will look at the following areas:
contracts/GDPR
paperwork/record Keeping
basic tax
how do I know if I can work with a client?
starting out in private practice-first steps
some of the challenges of working with clients
where do I advertise?
networking
online counselling
self-care
insurance
More Information at: https://ive-qualified-what-now.eventbrite.co.uk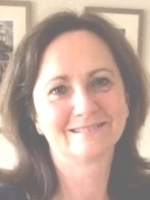 Greenwood Events organises workshops aimed primarily at counsellors and psychotherapists, but the workshops may also be of interest to social workers, teachers, anyone in the helping professions or anyone who is interested in personal development. See a full list of events at https://www.greenwoodevents.co.uk/events/. Everyone is welcome!