>

Introduction to working with adolescents
Introduction to working with adolescents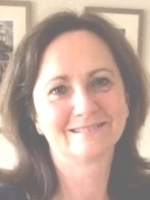 21st August 2021, 10am - 4pm
This event aims to give practitioners seeking to work with young people in adolescence an understanding of therapeutic work with this age group and will explore both practical issues and developmental theory to inform your practice.
Learning outcomes
This training will support participants to:
Understand human development as it relates to teenagers and how to harness this understanding in therapeutic work.
Identify some of the challenges that can arise in working with young people.
Explore ethical concerns and how to address these.
Gain an understanding of safe contracting, safeguarding and child protection with this age group.
Find more information and book your place via Eventbrite.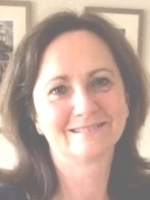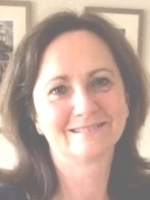 Hosted by Audrey Smith
Greenwood Events organises workshops aimed primarily at counsellors and psychotherapists, but the workshops may also be of interest to social workers, teachers, anyone in the helping professions or anyone who is interested in personal development. See a full list of events at https://www.greenwoodevents.co.uk/events/. Everyone is welcome!