>

Introduction to the Enneagram
Introduction to the Enneagram
28th January - 20th March 2021, 10am - 1pm
Tickets for this event are available on Eventbrite.
The Enneagram model of nine personality types helps explain so much about how we behave and how we relate to others.
It has its roots in the desert spirituality of the 3rd Century AD and has been used since to help people explore their personality; enabling them to embrace the truths of who they are and how that impacts relationships with others.
The workshop will run online on the following dates:
Thursday 28th and Friday 29th January from 10am to 1pm
Saturday 20th March from 10am to 4pm
The three sessions will cover:
An introduction to the Enneagram and how the system works.
Description of the nine types, subtypes, motivation and behaviour.
A look at how behaviour changes under stress and secure situations.
Identifying type and subtype and developing insights as to how it limits and benefits.
Help with the ongoing journey.
Please note: the workshop is a prerequisite for the (two-day) follow-up course later in the year.
Our trainer for the workshop is Liz West - a qualified trainer with Enneagram Worldwide who facilitates individuals in their personal growth, relationships and teamwork. Liz has been involved in leadership development and mentoring for many years, including church leadership and as a Director of Youth Ministries with YWAM.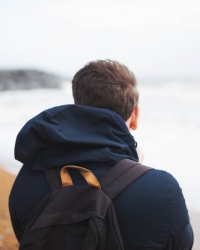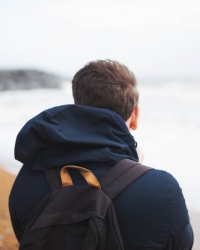 Hosted by New Community Network
Central Counselling & Training Service (CCTS) have been providing counselling, supervision and accredited training in Southampton for over 25 years. Our aim is to provide professional counselling for anyone who needs it and excellent training that will equip and enable practitioners to serve people in need.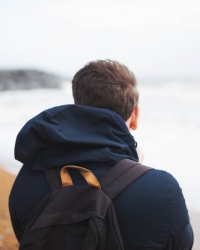 Hosted by

New Community Network