>

Introduction to counselling skills course
Introduction to counselling skills course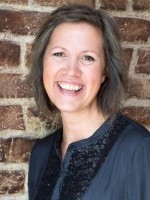 West Kent Mind, 34 St Johns Road, Sevenoaks, Kent, TN13 3LW
Counselling skills can be useful in daily life, whether in our work supporting others or just listening to a friend in distress. They help us communicate effectively and enable us to relate better to the people we are talking to.
In the course, you will begin to understand and practice basic counselling skills, such as;
improved listening
reflecting both of yourself and others
increased self-awareness
There will also be an introduction to counselling theories, ethics, and tools to become a more skilful helper.
The course offers an opportunity for personal and professional development for anyone who works in a supportive, advisory, or voluntary capacity. It can also be a starting point for those considering training to become a counsellor. The course is also suitable for anyone interested in communication and supporting others.
Four consecutive Wednesday's from Wednesday 18th September 2019, 1pm-2.30pm.
Cost: £120 for the four-week course and all course materials.
Venue: West Kent Mind Wellbeing Centre, 34 St Johns's Road, Sevenoaks, TN13 3LW.
To find out more or to reserve your place, email Tanya Wright at tanya.wright@westkentmind.org.uk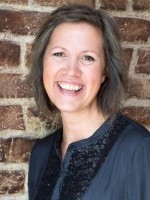 These workshops are being run by West Kent Mind with 2 BACP Accredited counsellors/trainers.