>

Internal Family Systems (IFS) and health issues
Internal Family Systems (IFS) and health issues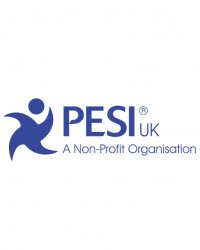 23rd September 2021, 5pm - 6pm
Join world-renowned expert and IFS senior lead trainer Nancy Sowell as we discuss essential insights into working with physical and chronic health problems using IFS.
Sign up to our Clinical Spotlight and learn:
the cost of stress and ANS dysregulation on our somatic self
new insights on IFS, early trauma and health
understand the sequencing of parts around health-related issues
how to work with IFS and health-related issues
and so much more!
To find out more and book your place, visit catalog.pesi.co.uk.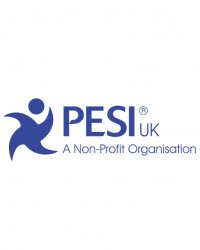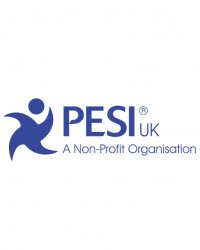 Hosted by PESI UK
PESI is the largest CPD portal in the UK and the largest clinical content provider in Europe.