Home

>

Internal family systems
Internal family systems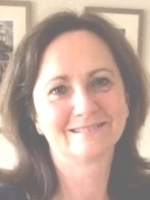 Date & Time:
6th September 2018, 10am - 4pm
Cost:
Early bird £80, £90 after 6 July 2018
Location:
Old Churches House Hotel
Cathedral Square
Dunblane
FK15 0AN
Email organiser
We are not the same person all the time and our inner world is made up of many different 'parts' or 'sub-personalities' each of which have their own needs and functions.

Internal family systems is a fascinating theory and approach that conceptualises psychological disturbance and what it's like to be human in it's own unique way.

This is a day that is full of learning that can be applied both personally and professionally.

The theory and approach has its foundations in Jungian theory, built upon by Assagioli, Pierro Feruci and finally Dr Richard Schwarz. 
Aims

To explore the divided inner self
To identify types of experiences that divide the self and activate the 'parts'
To examine the self defeating and self perpetuating role 'parts' play
To engage in group discussions in order to link the theory to self and clients
To promote useful interventions.
More information at https://internal-fam-systems.eventbrite.co.uk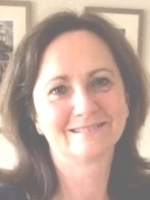 About Audrey Smith
Greenwood Events aims to offer affordable workshops to counsellors interested in CPD, anyone interested in self- development or considering a career in counselling. It also aims to offer opportunities to stimulate networking and knowledge sharing among counsellors in Scotland. Visit www.greenwoodevents.co.uk for more information.