>

Intensive Trauma Treatment Online Workshop - Jennifer...
Intensive Trauma Treatment Online Workshop - Jennifer Sweeton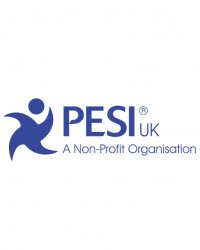 3rd - 5th December 2020, 2pm - 6.15pm
Intensive trauma treatment online workshop: EMDR, CBT, and somatic-based interventions to move clients from surviving to thriving
Transform your practice with this intensive online workshop that will provide you with effective strategies and interventions from EMDR, CBT, somatic approaches, and narrative therapy so you can take your trauma treatment to the next level.
You'll learn how to properly assess clients, effectively stabilise them in preparation for treatment, help them safely reprocess traumatic memories, and develop the resources they need to achieve and maintain recovery.
You'll also get detailed guidance on overcoming scenarios involving anger, resistance, and suicidality that can leave you exhausted and uncertain of how to move your most challenging clients forward.
Sign up today and get the proven tools and techniques needed to help end the suffering of your clients, and move them from surviving to thriving!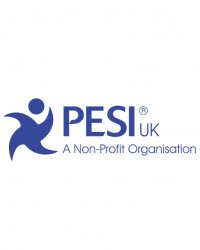 PESI is the largest CPD portal in the UK and the largest clinical content provider in Europe.