>

Integrating CBT into your practice - introduction...
Integrating CBT into your practice - introduction certificate
23rd - 24th October 2021, 10am - 5pm
The Horsforth Centre, 138 Low Lane, Horsforth, Leeds, LS18 5PX
The introduction certificate is a two-day course and costs £180.
The introduction course covers the foundational elements of CBT including five major principles, levels of cognition, the generic model of CBT, assessment, formulation, and behaviours. The course also explores how CBT is used to treat anxiety and depression. The course is ideal for existing therapists who wish to add another skill to their practice or those who work in mental health or other health professions.
Attendees of the course receive a certificate for 12 hours CPD.
What our trainees have said about the course:
"Extremely enjoyable and thought provoking. Trainers and facilities excellent".
"I highly recommend this course as an intro to CBT. I now feel confident in using elements learned in my practice".
If you would like to know more about the course, you can call Jane on 0113 258 3399 or email her on contact@tatraining.org. To book your place, visit our website www.tatraining.org.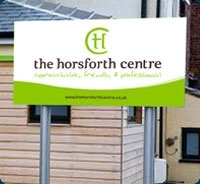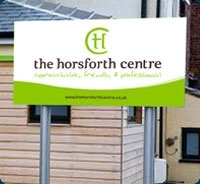 Hosted by The Horsforth Centre For Counselling, Coaching, CBT & Psychotherapy
TA Training Organisation offers a range of training including counselling and psychotherapy and CBT. The training includes introductory level courses, CPD workshops, and a European and UK accredited programme in transactional analysis psychotherapy. TA Training Organisation is based at The Horsforth Centre, Leeds.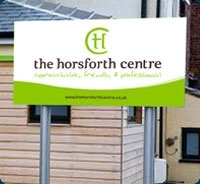 Hosted by

The Horsforth Centre For Counselling, Coaching, CBT & Psychotherapy