>

Improving relationships - at work, at home and in the...
Improving relationships - at work, at home and in the community
3rd November 2020, 9.30am - 4pm
Broadway House, Tothill Street, London, SW1H 9NQ
About this 1-day course
Difficulties between people cause immense distress and confusion, and can be highly destructive. This enlightening 1-day course clarifies why things can go wrong and how best to help.
With a deeper understanding of what drives most problematic behaviour and the barriers to effective communication, it is possible to help people build more positive, respectful relationships, to manage their emotions, improve their communication skills and, importantly, to know when to call time on relationships that are harmful.
You can find out more and book your place here:
"Excellent tutor and content, very clear delivery and lots of useful information. I feel more competent than before," (psychotherapist & hypnotherapist).
Course includes:
expert tutor
CPD certificate (6 hours)
course notes, lunch and refreshments
easily accessible - within a few metres of St James's Park tube station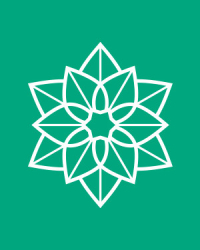 Human Givens College has been providing training in the best ways to treat mental health and behavioural problems for over 20 years. Our clear, practical mental health training gives you the key information and skills you need to help people overcome their difficulties as quickly as possible.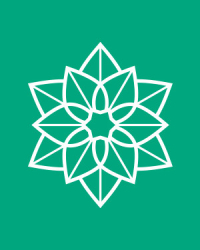 Hosted by

Human Givens College