Imagery rescripting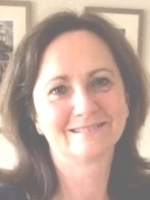 Date & Time:
7th December 2018, 10am - 4pm
Cost:
Early Bird £75, £85 after 31 October 2018
Location:
ACT Counselling Services Limited
Suite 7, Abercromby Business Centre
Abercromby Street, Bridgeton
Glasgow
G40 2DD
Email organiser
Schemas, or Core Beliefs, are the route cause of human psychological disturbance. These will have been internalised as a result of unmet childhood needs. These Schemas cause themes and patterns of problematic behaviours and relationships within a person's adult life. In order to experience change on a deep and profound level we must revisit the experiences that caused the formation of the Schema(s). This brings about change at an affect level. After all, thoughts cannot really change feelings - only feelings can change feelings.
Aims of the Event
To discuss various types of imagery interventions
To explore and use types of imagery assessment
To introduce the process of imagery assessment and imagery rescripting
To link imagery rescripting to the treatment of specific disorders
To provide information on content free exploration and who does the talking.
More information at https://imagery-rescripting.eventbrite.co.uk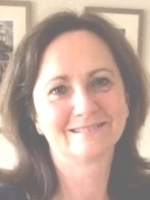 About Audrey Smith
Greenwood Events aims to offer affordable workshops to counsellors interested in CPD, anyone interested in self- development or considering a career in counselling. It also aims to offer opportunities to stimulate networking and knowledge sharing among counsellors in Scotland. Visit www.greenwoodevents.co.uk for more information.