>

How to reduce suicide risk (live online)
How to reduce suicide risk (live online)
26th May 2021, 9.30am - 4pm
New live online workshop: How to reduce suicide risk – the practical steps you need to know.
This inspiring, empathetic training shows you how to work successfully with anyone thinking about or planning suicide or who has survived a previous attempt. 
To find out more, go to humangivens.com.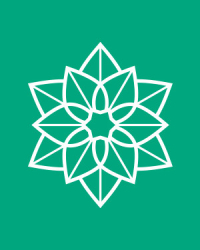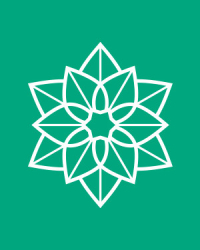 Hosted by Human Givens College
Human Givens College has been providing training in the best ways to treat mental health and behavioural problems for over 20 years. Our clear, practical mental health training gives you the key information and skills you need to help people overcome their difficulties as quickly as possible.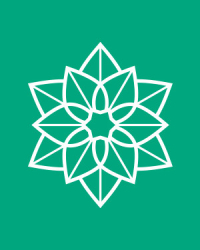 Hosted by

Human Givens College