>

How to create healing stories for children
How to create healing stories for children
9th June 2021, 9.30am - 4pm
A masterclass in devising therapeutic metaphors
This inspiring day gives you powerful, non-intrusive ways to engage and help emotionally distressed or abused young people.
Live online – next date: Wednesday 9th June 2021.
Countless children have been badly affected by the lockdown and Coronavirus pandemic, and we still don't know what the long term effects will be. This inspiring, interactive workshop with Pamela Woodford gives you powerful therapeutic tools which anyone can learn and adapt for the children (or adults) they work with or care for.
You will have plenty of opportunities to ask questions and we will break into small groups for the exercises. 
Find out more and book your place at humangivens.com.
"Wonderful, interactive course. Pamela is a joy to listen to and I learnt so much."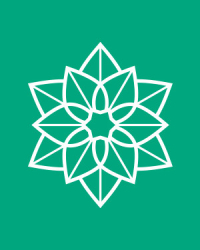 Human Givens College has been providing training in the best ways to treat mental health and behavioural problems for over 20 years. Our clear, practical mental health training gives you the key information and skills you need to help people overcome their difficulties as quickly as possible.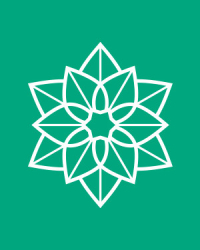 Hosted by

Human Givens College