>

Growing up mixed race - Group therapy
Growing up mixed race - Group therapy
11th July - 15th August 2021, 9.30am - 10.45am
£180 - for 6 sessions (75 minutes each)
Aim of the group: 
To take a relational journey together that allows the group to explore their personal experiences of growing up as mixed race women. 
This therapeutic space aims to provide a safe platform for mixed race women to share, explore and understand their experiences and the impact of this on three levels:
Outer world - our experiences with people and things not relationally connected to us (strangers, systems, establishments).
Inner world - our experiences with people and things relationally connected to us (friends, family).
Internal world - internal psychology of who we are (self-concept, conscious vs unconscious).
Who is the group for?
Women who identify as mixed race/mixed heritage/dual heritage/biracial/multiracial – with particular focus on backgrounds combining privileged and marginalised ethnicities.
Group type: Closed group - this means that the participants will remain the same and not change for the six sessions.
Duration: Six consecutive weeks - every Sunday - 75 minutes each session.
When: Sunday 11th July - Sunday 15th August.
Time: 9:30am – 10:45am
Where: Online via Zoom.
Weekly themes and reflective tasks structured and facilitated by Danielle Bottone, registered counsellor.
For more detailed information, please register your interest via email or by visiting www.journey-on.co.uk/grouptherapy.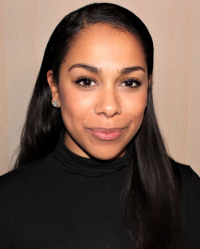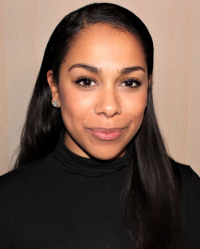 Hosted by Danielle Bottone
Danielle is an integrative counsellor and set her contemporary private practice up in 2018. She has a special interest in intercultural therapy and trauma. Danielle specialises in 'therapeutic process' -using the notion that clients are the experts of their journey, and the counsellor should support the client to navigate this in an autonomous way.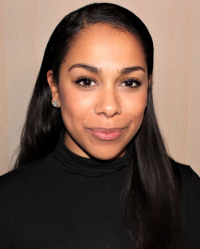 Hosted by

Danielle Bottone