>

Group therapy weekend (in person)
Group therapy weekend (in person)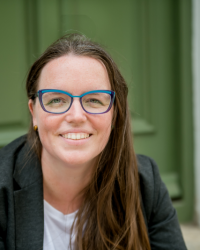 14th - 15th August 2021, 10am - 5.30pm
Group therapy is an affordable way to experience the benefits of talking therapy. It works by forming solid, genuine attachments and understanding ourselves in relation to others - promoting reflection, self-awareness, connection and growth.
What do I mean by that? When you're sharing space with others you can't help but encounter/experience them. You're impacted by others' stories, or way of being - and them you. In the group process, we'll explore what is happening, as it's happening. This means every group is dynamic!
The group acts as a microcosm of the world at large - your world. How to interact with the world and the way you attribute meaning. Groups often explore a wide range of topics, from mental health concerns, addiction, relationships, abuse, politics, racism, life decisions… there really is no limit.
If you'd like to join me in this space, then bookings are now open via my website.
Outline of both days:
(May be subject to change based on group needs)
9:30am - Welcome to arrive and get yourself settled
10am - Group session begins
11:30am - Comfort break
11:40am - Group session resumes
1pm - Lunch
2pm - Group session resumes
3:30pm - Comfort break
3:40 pm - Group session resumes
5:30pm - Finish
Please do contact me if you have any questions.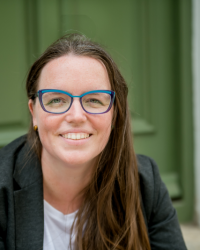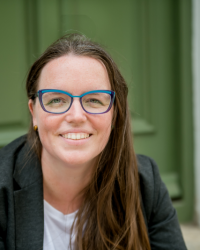 Hosted by Joanne Aldred
I'm a Humanistic therapist, meaning my specialism is the human experience. I am informed by humanistic philosophy, Gestalt, Person-centred and TA theory. I believe every person has worth, the right to autonomy (to decide their own future) and that a person should feel safe and secure in order to explore their sense of self. A warm welcome awaits.