>

Group therapy using MBCT, CBT, and person centred
Group therapy using MBCT, CBT, and person centred
Affordable price on application
Victoria Avenue, Bloxwich, Randall, WS3 3HS
Are you seeking personal development, or struggling to overcome problematic behaviour, thoughts or feelings? Would you like to join a supportive and confidential group in which you can encounter your true self and other persons? Are you troubled by existential problems such as death, loneliness, freedom, responsibility, isolation and meaninglessness?
Group therapy can be cost effective and can complement individual therapy. To join a group please note you will need to book an individual assessment so that your needs can be understood.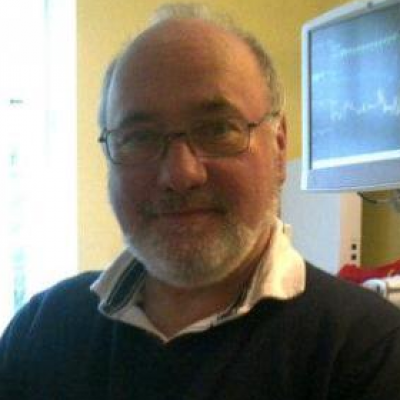 I am a registered counsellor and have many years experience of pastoral work, including leading groups. I have counselled clients with issues relating to depression, anxiety, relationships, sexual problems and addiction. Groups are responsive to members. Former and new clients, are invited.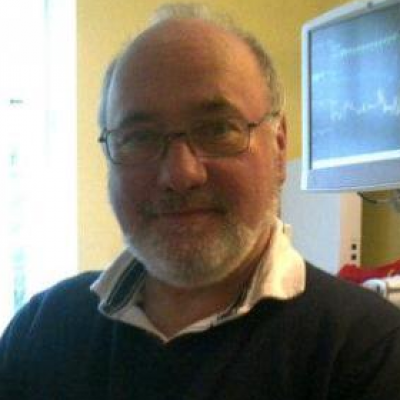 Hosted by

Keith Beckingham