>

Grieving and loss with the pandemic in mind
Grieving and loss with the pandemic in mind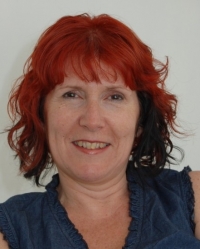 26th April 2021, 10am - 4pm
We have revised this popular course to reflect on loss in the time of Covid.
Grief and loss are always common themes in client work, but that has taken on a new and more complicated tone because of the pandemic. Many clients will be feeling intense emotions about the situation and not even recognise these stem from the grief of the loss of their assumptive world. For others, the source of their grief will be as obvious as it is diverse – for example loss of loved ones, loss of livelihoods and jobs, loss of human contact, and loss of freedoms.
Being able to identify and name life experiences as losses worthy of grief can be a very important part of healing. Yet all too often we only identify death as being worthy of grief, and other losses get pushed aside as we force ourselves to 'get on with it' - or 'over it'.
In this newly updated workshop we will cover:
An overview of loss/grief/bereavement theories and models including stage models, continuing bonds and assumptive world theory.
The need to understand that grieving is both lifelong and life-changing.
An exploration of the different ways that clients may choose to grieve.
The multiple types of loss we may experience other than death, including losses experienced by survivors of childhood abuse.
Grief through the lens of Covid.
A range of different tools and resources that you can utilise with your clients.
Numbers restricted to a maximum of 20.
Price: £75
To find out more or to book a place, visit our website.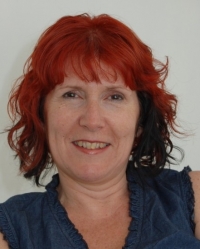 Lynsey Lowe is a BACP accredited therapist with extensive experience of working with survivors of childhood abuse. Sally French was a sexual offences specialist lawyer who worked for the CPS for 25 years. She is now a UKCP accredited therapist. Lynsey and Sally both enjoy training and working together to aid survivors and therapists.