>

Getting the love you want - couples Imago weekend workshop
Getting the love you want - couples Imago weekend workshop
20th - 21st February 2021, 9am - 5pm
Improve your relationship without going to therapy. 
Spend a weekend with The Affinity Centre learning how to enhance the safety and connection in your closest relationships. Everyone is welcome - whether you've only just met, have been married for years, are struggling with conflict and difference or coping with big life changes. Learn how to become unstuck and move towards connection and a rich, fulfilling life.
Full details and FAQs can be found here: https://affinitycentre.co.uk/course/getting-the-love-you-want-couples-workshop/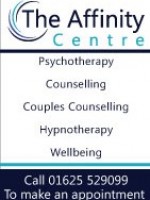 Ian Tomlinson - Advanced Clinician in Imago Relationship Therapy, a Certified Workshop Presenter and Imago Supervisor. Ian is also a Faculty Associate and offers the Clinical Training in Imago Relationship Therapy.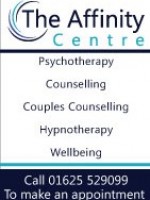 Hosted by

The Affinity Centre