>

Gender, sex and relationship diversity workshop
Gender, sex and relationship diversity workshop
27th November 2020, 10am - 4pm
Based on the GSRD 'best practice' document produced by the BACP, the workshop will explore the different aspects of sex, gender and sexuality from a biopsychosocial and cultural model. It will explore aspects of prejudice faced by different sexual minorities and the limitations of the current LGBT+ constructs.
Get your ticket on Eventbrite.
Aims:
To provide space for reflection on prejudice and judgements faced by different sexualities.
To explore the development through history of the formation of sexual / gender identities.
To explore the limitations of the current status quo.
To explore movement beyond 'binary'.
To explore sex, sexuality, orientation and identity from a biopsychosocial model.
To introduce different sexualities.
To provide space for reflection on implications in practice.
About the trainer
Peter Watts is an associate counsellor with The Laurel Centre, a therapy practice that specialises in treating sex and porn addiction and provides support for partners. He is a part time trainer for the Institute of Sex Addiction Training (ISAT) and member of the Association for the Treatment of Sex Addiction and Compulsivity (ATSAC). He is a registered member of both BACP and ACC.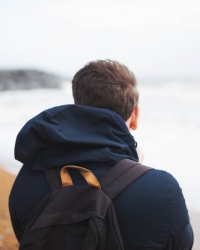 Central Counselling & Training Service (CCTS) have been providing counselling, supervision and accredited training in Southampton for over 25 years. Our aim is to provide professional counselling for anyone who needs it and excellent training that will equip and enable practitioners to serve people in need.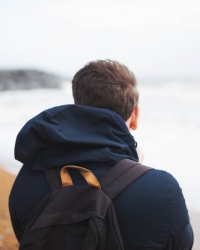 Hosted by

New Community Network