>

From the racially provocative to the evocative
From the racially provocative to the evocative
2nd July 2021, 5.45pm - 7pm
Racial preoccupations, whether explicit, subtle or provocative, present us with particular challenges when they emerge in the clinical situation. In this online lecture, Narendra Keval will suggest a dimension of listening that tries to discern patients' use and misuse of the therapist as a pathway to understanding the many layers of meanings, from a wish to explore and engage with curiosity to a retreat into the refuge of racist thinking and feeling.
Racist moments can have a particular volatility that intends to provoke by creating a regressive pull in words towards the concreteness of bodily action. This presents difficulties in remaining receptive enough to be affected but not infected, and to continue thinking.
Where it is possible to maintain a robust emotional presence, small amounts of thoughtfulness can emerge incrementally. This may turn the tide to help the patient find enough strength to resist the turn to a racist solution for their difficulties, and it can even create an opening for their own curiosity to unfold.
In his paper, Narendra Keval will describe some of the clinical challenges of listening to the racial dimension in our work in ways that could facilitate the movement from the racially provocative to an evocative world of symbolic meaning that has the potential for shaping the destiny of the moment. There will also be the opportunity for attendees to engage in a discussion.
To find out more and to book your place, please go to tavistockrelationships.ac.uk.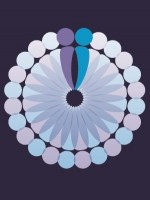 Tavistock Relationships is an internationally-renowned charity for advanced practice, training and research to support couples, individuals and families.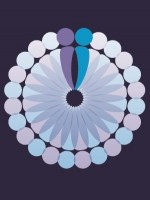 Hosted by

Tavistock Relationships