>

Finding balance through grounding
Finding balance through grounding
20th July 2019, 9.45am - 5pm
£80.00 per person including lunch and refreshments
25 Northern Burway, Laleham Reach, Chertsey, Surrey, KT16 8RW
Martin and Krista are really happy to be running a one-day workshop 'Finding balance through grounding' at our peaceful spot by the river.
Do you ever feel a bit disconnected or 'wobbly', or feel as though you need to reconnect with your roots, in order to move forward in life?
Or, are you working with the challenges or issues presented by others, and are looking to ground yourself and find balance in your own life?
Join us as we explore the importance of being able to 'ground ourselves' and find balance in our physical, emotional, and spiritual lives.
We shall look at how to use gentle techniques, such as relaxation, Chi Qong movement, meditation, sound, yoga, oils, and food to help ourselves ground and find balance by the river.
You need no prior experience, just your own self, and your open heart.
£80 per person, with a fabulous vegetarian lunch and light refreshments included.
Saturday 20th July, 9.45am arrival, and we shall finish at 5pm.
Contact Martin martin.counsellor@gmail.com for more details.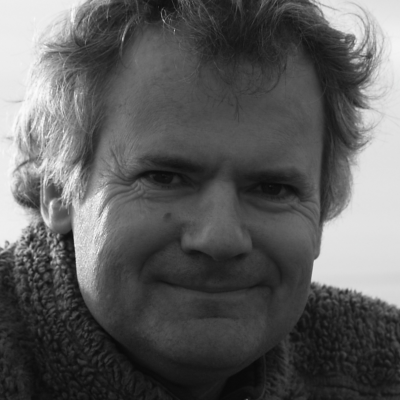 Martin is a qualified counsellor and also a shamanic practitioner working with the Soul Krista is a qualified Yoga teacher, Reiki practitioner and Soul Midwife