>

Find your voice… Find your freedom
Find your voice… Find your freedom
22nd July 2021, 7pm - 9pm
Have you ever felt held back from expressing your truth? Or found yourself in situations that made you feel small and unable to express yourself?

In this workshop, we will explore the potential reasons for blockages to our freedom of expression and ways in which we can move through these on all levels of our being – physically, emotionally, mentally and spiritually.
We will carry out an energising Kundalini Yoga set focused on the thyroid and throat centre, followed by using our voice in a powerful chant – releasing us from old unhealthy patterns and aligning us to the truth within. The session will conclude with a long relaxation with channelled healing frequencies to optimise our self-expression in alignment with higher values.
 
As we release the illusory shackles that have held us back, it becomes possible to step into who we really are and to walk our path without fear of what others think of us. This is when we can start to make a difference in the world and become a force for positive change.
What is Kundalini Yoga?
Kundalini Yoga is an ancient technology that works the mind as much as it works the body and is a good energetic accompaniment to talking therapies. This workshop is suitable for all – from beginners to advanced – as individuals are encouraged to go to their own level of ability. 
How to book:
This event takes place on Zoom. You can make your payment through my Paypal link at PayPal.me/julietrussellroberts (or via bank transfer if preferred) and follow up with a confirmation email to juliet@julietrussellroberts.com. I will respond with a Zoom link and password.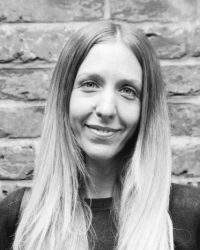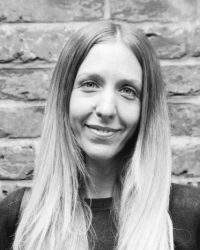 Hosted by Juliet Russell-Roberts
I'm a writer, healer, therapist, yogi and channel trained in a variety of therapeutic/healing modalities including Transpersonal Psychotherapy, Kundalini Yoga, Shamanic Healing, Ascended Masters & Angels Energy healing, Karuna Reiki and Arcturian Healing. I offer 1-2-1s as well as group workshops. Find out more at www.julietrussellroberts.com.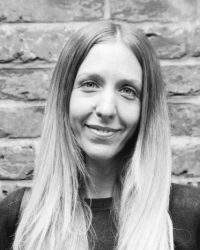 Hosted by

Juliet Russell-Roberts