>

Fathering, male offending, and male mental health
Fathering, male offending, and male mental health
18th October 2019, 10am - 1.30pm
Piano Room, Anteros Arts, Fye Bridge Street, Norwich, Norfolk, NR3 1LJ
Fathering, male offending, and male mental health - linking themes
Did you know that most of the prison population in the UK are male (83.7% in 2018), and that a high proportion of these prisoners have mental health issues?
What is the impact of fathering, or the lack of it, on the development of male mental health?
Come and explore this theme with us on October 18th 2019, 10.00am-1.30pm.
Anteros Arts
Fye Bridge Street 
Norwich
For student counsellors or qualified counsellors.
£30 for three and a half hours, including CPD certificate, and coffee and cake.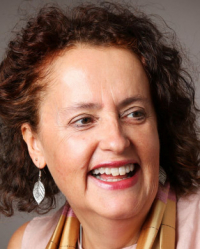 Jennie Cummings-Knight (MA, MBACP, PGCE, FHEA) is a psychotherapeutic counsellor, lecturer and supervisor working in private practice in Norfolk. She is an Associate Lecturer with the Existential Academy in London: (see www.nspc.org.uk). She provides CPD workshops in Norwich on a regular basis, and also articles for journals and online forums.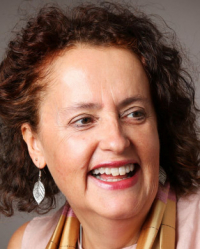 Hosted by

Jennie Cummings-Knight