>

Faith based practice: Connections and reflections
Faith based practice: Connections and reflections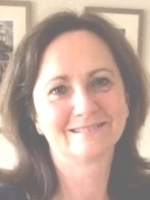 27th June 2020, 10am - 4pm
Counsellors and psychotherapists who live with their own faith in the spiritual dimension find it informs who they are and how they practice. Whether this influence is prominent or subtle, it is often significant and considered invaluable.
We wanted to create an opportunity to connect with others who find their faith informs their practice, and to reflect on the range of ways this is experienced. Acknowledging where this is treasured and found to be enriching, as well as, honestly considering, the challenges and conflicts it can also generate.
You can find more information on Eventbrite.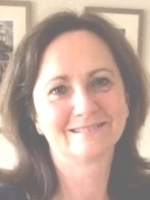 Greenwood Events aims to offer affordable workshops to counsellors interested in CPD, anyone interested in self- development or considering a career in counselling. It also aims to offer opportunities to stimulate networking and knowledge sharing among counsellors in Scotland. Visit www.greenwoodevents.co.uk for more information.