Home

>

Exploring creative techniques with counselling clients
Exploring creative techniques with counselling clients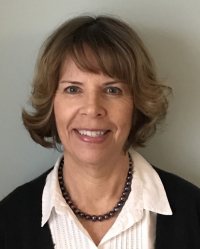 Date & Time:
4th April 2020, 10am - 4pm
Location:
155 Hanby Close
Fenay Bridge Park
Huddersfield
West Yorkshire
HD8 0FZ
Email organiser
This workshop is suitable for those who would like to introduce a more creative approach to their counselling practice, as well as those who wish to broaden their existing experience of creative counselling.
This workshop will involve both demonstrations and practice in a wide range of creative techniques which may be useful throughout the counselling process.
The workshop subjects will include;
ethics and professional practice
preparing a creative toolbox
Exploring creative techniques which may be useful throughout an individual client's counselling journey, including;
exploring problems creatively
exploring messages from childhood
considering changes
working with imbalances and incompletions
goal setting
making changes
strengthening changes
preparing for relapses
endings
We shall be including working with stones, shells, dolls, gems, exploring different uses of boxes, metaphors, poetry, and letter writing.
At the end of the workshop there will be time for questions and evaluation.
Trainer: Rosie Dempsey MBACP is an integrative counsellor who holds an advanced diploma in counselling and a certificate in counselling supervision.
She is an experienced counsellor who has worked as a co-teacher for diploma level counselling students before taking her present post as counsellor and family services manager at a hospice in Yorkshire.
Rosie has developed a special interest in creative counselling and has also run several popular workshops in this growing field.

Click here to go through to my website: counsellorcpdtraininghuddersfield.co.uk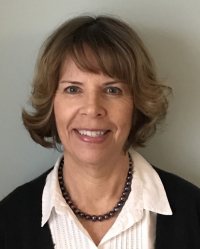 About Lynda Carter
Lynda Carter - (BACP Accredited) counsellor & psychotherapist in Huddersfield is facilitating workshops for other counsellors & psychotherapists in West Yorkshire & surrounding counties. We have a wealth of teachers, knowledge and expertise locally & I am determined to host relevant CPD for others without the need to travel to far a field.