>

Equine facilitated learning/Therapy clinic
Equine facilitated learning/Therapy clinic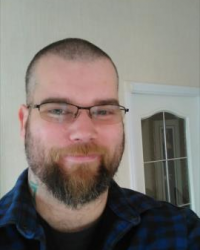 29th September 2021, 12pm - 7pm
Manor Farm Riding Centre, Easton Maudit, Wellingborough, Northamptonshire, NN29 7NR
This EFL (equine facilitated learning) Clinic is by appointment, on a monthly basis. This is for September's clinic with Equerapy at the Manor Farm Riding Center in Easton Maudit, Wellingborough Northamptonshire. Sessions cost £60 but there are concessions for NHS, Blue Light, Military (current/veterans), Low Income.
Equerapy's EFL clinic is experiential and provides the client with a chance to experience difference. To show them they can be different. Whatever ails you in your daily life, here is an escape from that daily grind. Horses here will teach you about yourself. That's where the learning part of EFL comes in. You will learn something about yourself or your life that you can take with you and apply to your world.
If you want to work on your mental health we can do that. If you want to work on your self-development, we can do that too. EFL is wide in scope and does not have to be therapy based, with many tools in the toolbox, I'm confident you will learn what you need and be able to apply it outside of our sessions.
Reach out today for the support you're looking for. Let's get you booked in for your first EF session.
Many thanks,
Kai - Equerapy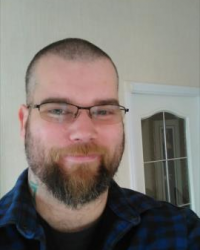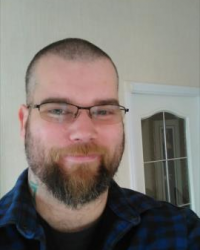 Hosted by Kai Manchester
Kai is an integrative counsellor and equine facilitated practitioner. Kai runs Equerapy which combines his two approaches of counselling and EFL in a pluralistic manner. Kai will put your needs first in a relaxing, judgement free, no pressure environment in which you can take the time you need to learn and grow to apply what you need in your life.