>

Eight week mindfulness programme
Eight week mindfulness programme
14th September - 2nd November 2020, 7.30pm - 9pm
The eight week MBCT and MBSR Programme is intended to teach practical skills that can help with both physical and psychological health issues. The approach is an integration of Finding Peace in a Frantic World, designed by the Oxford Mindfulness Centre. Mindfulness is taught through the art of meditation, which includes paying attention to the mind and body during stillness and movement.
Most of us will often find ourselves focusing on worries, concerns, and pressure
of every day life, distracting us from finding solutions, or moving forward from our distresses. Mindfulness teaches how to work directly with our struggles and difficulties, in ways that help us rely on our inner strengths and resources.
Mindfulness helps us develop a willingness to experience emotions, developing a capacity to be open to painful and even distressing moods, thoughts and sensations. Allowing feelings to come and go without judgments.
Monday's 7.45-9.15pm
Friday's 9.30-11.00am
Registration

To book please call or use the contact form
07968 059 272
www.westessexmindfulnessproject.co.uk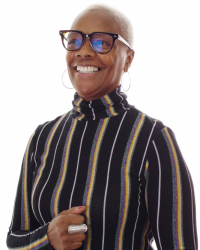 Registered UK network of mindfulness teachers, with 7 years experience of delivering Mindfulness in Non-clinical settings, to both adults and children. Mindfulness based cognitive therapy, Mindfulness based stress reduction. Annual silent day retreats, and Mindfulness Master Classes. Please see website for details, or email for more details.