>

Effective pain management
Effective pain management
29th September 2020, 9.30am - 4pm
Broadway House, Tothill Street, London, SW1H 9NQ
Health professionals can feel powerless in the face of conditions that can't be explained (at least by the bio-medical model), don't respond, or only partially respond, to medical treatments. The majority of patients suffering from persistent pain often find that medical treatments are ineffective or only partially effective, or that they cannot take the full dose of pain killers due to their severe side effects.
But this suffering can be reduced.
Important new insights from neuroscience into the complex biology of how we experience pain have enabled the development of a powerful range of psychological techniques for managing pain naturally and speeding up healing.
About this course
On this ground-breaking course, Dr Grahame Brown explains in easy-to-understand terms what is going on in the mind/body system and what we can do to reduce suffering when pain persists.
Combining these insights, with proven psychological techniques and the holistic bio-psycho-social model gives us a powerful approach with which to reduce the suffering of countless people and help cut costs for the NHS and other health care providers…

Find out more here.
"Thoroughly enjoyed the session and will take so much away with me – not only to enhance practice but also for self," (counsellor)
The course includes:
CPD certificate (6 hours)
Expert tutor
Course notes, lunch and refreshments
Easily accessible - within a few metres of St James's Park tube station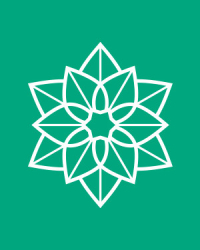 Human Givens College has been providing training in the best ways to treat mental health and behavioural problems for over 20 years. Our clear, practical mental health training gives you the key information and skills you need to help people overcome their difficulties as quickly as possible.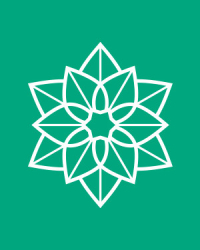 Hosted by

Human Givens College