>

DVA - the facts and ways to work with both parties
DVA - the facts and ways to work with both parties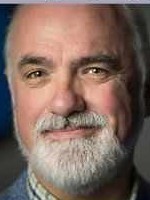 14th May 2021, 10am - 4.30pm
This day will help you to not only understand DVA more and what it is but also to help you recognise when it may be taking place and what you can effectively do to help both parties move forward.
The day will include:
Disclosure boundaries, intensity and emotional self-care if needed. 
What is DV? (Power-point and discussion)
Stats and information: Home office, agencies and Women's Aid reports, ethical guidelines.
Identifying it in the room: Signs and signals, experiential input, therapeutic interventions, change of intervention by therapist, record keeping, monitoring. 
Support, agency guidelines, supervision and self-care.
Legal responsibilities, therapeutic assisted disclosure, who, how, where.
Procedures and practices, notification, support, record keeping/handing over.
Support for perpetrators.
It nestles nicely with the next day, which is about abuse and how to work with and understand the dynamics of abuse and how you might work with clients safely and professionally.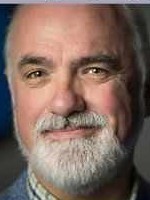 Ian has over 11500 hours of professional clinical practice with all combinations of Clients. He works from an intuitive basis and has the Client's needs at the heart of his work. He has been Counselling since 2002 and teaching since 2012 and has qualifications for Counselling, Teaching, Coaching and Supervision.