Domestic violence
Blend Centre, 9A Northenden Road, Sale, Cheshire, M33 2DH
This workshop will look at domestic violence and what it entails. We will look at the cycle of abuse and the power dynamics at play. Issues of victim blaming and myths, the part socialisation plays in domestic abuse.

We will explore the different kinds of abuse, from the subtle to the most obvious to other hidden forms of abuse and how these impact victims, the complications for leaving such as exploring the issue of traumatic bonding and what this is and gain an overall greater insight into this topic for those that want to learn more about the complexity of domestic violence.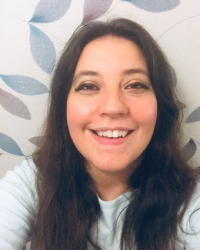 Qualified integrative counsellor and psychotherapist, teacher of level 2 introduction to counselling and workshops, author of the eBook 'Shattering The Myths of Abuse: Validating the pain; Changing the Culture'. Presented for BACP on trauma in health care settings on the topic of domestic violence. Founder of Rising Phoenix Counselling.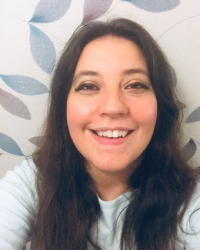 Hosted by

Antonella Zottola