>

Domestic abuse within a counselling approach
Domestic abuse within a counselling approach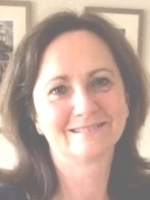 22nd October 2021, 10am - 4pm
Aim: To increase understanding, awareness, and skills of working directly in a therapeutic setting with victims of domestic abuse. 
This course opens up the conversation about gender-based violence and the impact it has on its victims. The discussion takes place around how to spot, manage and support any risk associated with domestic abuse and give you the tools and knowledge in working in a therapeutic setting with them. Also includes information on the new Domestic Abuse Scotland act and aims to evaluate any risks for both client and professional. 
Find more information and book your place via Eventbrite.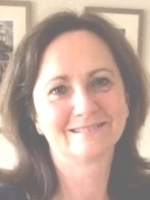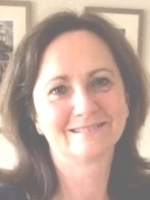 Hosted by Audrey Smith
Greenwood Events organises workshops aimed primarily at counsellors and psychotherapists, but the workshops may also be of interest to social workers, teachers, anyone in the helping professions or anyone who is interested in personal development. See a full list of events at https://www.greenwoodevents.co.uk/events/. Everyone is welcome!