Diploma in supervision
£1,690 (or instalment plan available)
The Link Centre Training Rooms, Plumpton College, Ditchling Road, Plumpton, East Sussex, BN7 3AE
Diploma in supervision
This course is for those who already have significant experience working as a practitioner within their field and want to further their career and qualify as a supervisor. The course is for participants from different approaches to learn how to supervise both within their own theory and across other theoretical modalities. There will be the opportunity to learn different theoretical ideas about supervision as well as to practice application with support and feedback from tutors and peers. This course is for those who want to learn and develop within a stimulating environment with peers and tutors who have many years of expertise in working as supervisors and trainers.
A range of topics will be on offer including the supervisory relationship, working ethically, differing models of supervision, philosophy of supervision, responsibility and others. For those that want to, this course will help to prepare you to apply to BACP accreditation as a supervisor.
Commences 27th January 2018 – six-weekend modules over a seven month period from January to July. Non-residential (local bed and breakfast available from £40 a night).
2018 planned course dates:
27th/28th January
10th/11th March
7th/8th April
5th/6th May
16th/17th June
7th/8th July
http://www.thelinkcentre.co.uk/courses/diploma-in-supervision/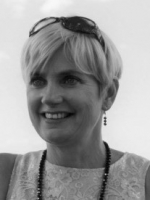 Mark Head, is an internationally qualified Transactional Analysis Trainer and Supervisor and a Mindfulness instructor. Jane Nixon, is a qualified and experienced psychotherapist and supervisor, working in private practice and in organisations.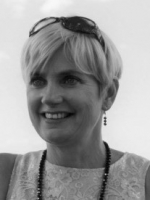 Hosted by

Leilani Mitchell