>

Dealing with stress and anxiety: 4-week course
Dealing with stress and anxiety: 4-week course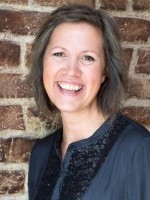 4th - 25th November 2020, 10am - 11.30am
RightMind, 16 Wealden Place, Sevenoaks, Kent, TN13 3QQ
About this course
Stress and anxiety can have a powerful impact on our emotional, mental and physical wellbeing. Understanding more about stress and anxiety and why we react to certain situations in a particular way can help us to find healthier ways to cope in the future.
During this 4 week course we will cover the following:
Understanding what stress and anxiety is.
Learned patterns of behaviour.
Considering different ways to respond.
Self-care planning.
£10 discount when you quote "welcomeback".
We are running courses in very small groups at the moment, so please book early to avoid disappointment.
Send an email to book your place.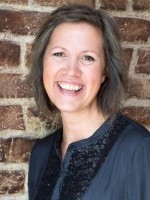 This workshop is facilitated by BACP Accredited therapist and clinical supervisor, Tanya Wright. Tanya is a certified therapist for AXA PPP Healthcare, qualified Clinical Supervisor and she also works as a Community Development Facilitator at West Kent Mind. She is a certified Mental Health First Aider.