>

Cultivate - ecotherapy training
Cultivate - ecotherapy training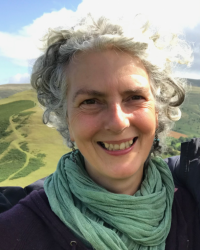 28th September - 6th November 2021, 6.30pm - 8pm
£90 for all three sessions
Three online gatherings for practitioners and trainees to explore, develop or deepen an embodied approach to working outside in our broader nature and what ecotherapy might look like when working inside.
Tuesday 28th September 6.30-8.00pm
Wednesday 20th October 6.30-8.00pm
Saturday 6th November 10.00-11.30am
Cost: All three sessions £90
For further information see: www.allystott.co.uk
email: allysoilandsoul@gmail.com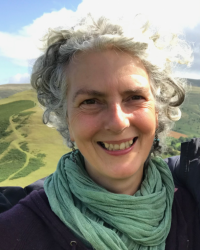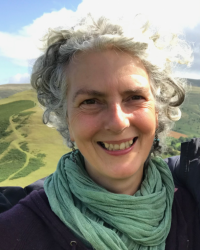 Hosted by Ally Stott
Ally Stott - Ecotherapist, Mindfulness-based Psychotherapist brings a Wholearth Approach to her life and work. She has been working therapeutically for over 20 years and runs retreats and workshops. She offers mentoring to other therapists exploring Ecotherapy. She is passionate about the deep wellbeing of people and planet.