>

Creative supervision - online monthly group
Creative supervision - online monthly group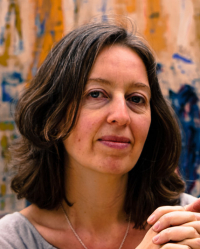 14th May - 16th July 2021, 1.30pm - 3.30pm
£45 per session or £180 for the four sessions
Broaden your professional horizons, reflect creatively, and benefit from the wisdom of the group.
Join this small international supervision group to reflect on your clinical practice through action methods, embodied processes, creative techniques and of course verbally.
Take the time to reflect creatively and tune-in to the body to find solutions to complex professional questions.
If you understand or are curious to experience the value of thinking, both with your mind and with your whole creative self about your clinical practice, this group is for you.
This work is inspired by key practitioners in the fields of mindfulness and movement practices (Reeve, amongst many), creative group work (Moreno), creative supervision (Chesner and Zografou), and eco supervision (O'Driscoll).
Who is this group for?
This will be a closed group of six participants, offering restorative and structured reflective space.
Sessions are confidential and open to psychotherapists, health professionals, spiritual practitioners, leaders, educators, and other professionals interested in working with movement and creativity to investigate challenges and themes of particular interest in their work. 
Dates:
14th May
11th June
16th July 2021
Find more information at heartofmovement.com.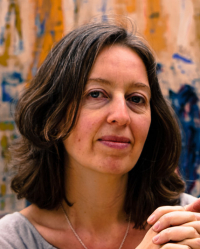 Céline Butté is a qualified Supervisor, registered with ADMP UK and the UKCP.