>

Creative supervision - in-person intensive group
Creative supervision - in-person intensive group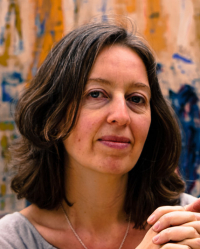 25th June 2021, 10am - 3pm
St. Johns Church, Upper Selsdon Road, South Croydon, CR2 8DD
An opportunity to replenish, release tensions and benefit from the wisdom of the group with time to move and time to talk, time to reflect and time to step into action through the use of a great variety of creative media.
The session will take place in a studio and outdoors.The process is clearly guided.
One Friday per term. Sessions starting summer 2021.
First dates:
25th June 2021
29th October 2021
Times: 10am - 3pm
Maximum 12 participants, although this may be less as reviewed near the time of each session and aligned to government guidelines.
Participants are expected to have a minimum of three years of practice experience.
NB: If we have not worked together before, an initial 50 minutes individual session is necessary to confirm a place. This one-off initial meeting is charged £45. No one will be able to join without prior communication.
Find more information at heartofmovement.com.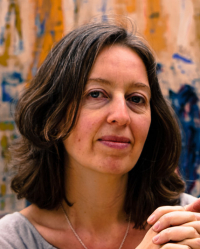 Céline Butté is a qualified Supervisor, registered with ADMP UK and the UKCP.