Home

>

Creative Counsellors Club - the Big Ripple Project
Creative Counsellors Club - the Big Ripple Project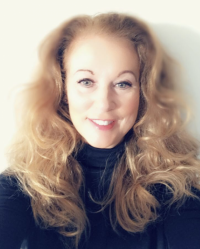 Date & Time:
20th February 2019, 7pm - 9pm
Cost:
£10 (plus eventbrite fees)
Location:
Cafe Cuan
161-165 Cromac Street
Belfast
BT2 8JE
Email organiser
We are the Creative Counselling Movement and we are passionate about bringing creative counselling interventions into mainstream models!
These creative therapeutic skills shares are being funded by Facebook and rolled out across the UK as part of our Creative Counselling Movements "Big Ripple Project".
You are invited to explore creative counselling tools with other members of The Creative Counsellors Club (although this is also open to welcoming new members) and to bring your own creative materials and ideas to share with the group! These groups aim to:
Inspire you to feel more confident in your approach to working creatively in the counselling room.
Connect you with more like-minded counsellors to network, collaborate and tackle counsellor isolation.
What is a skills share?
An opportunity to network and connect with other counsellors through a shared love for all things creative. A skilled facilitator will host the sessions around a creative intervention topic and you are encouraged to bring creative tools and ideas to share within the group to enable exploration and to build confidence within your client work.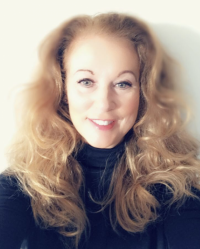 About Claire Thompson
Your hosts are Claire Thompson, based in Belfast and Newtownabbey and Eilish Craig, based in Antrim & Belfast. We are passionate about working creatively with clients in our therapeutic settings and are looking forward to meeting other like minded Counsellors.