Create your own work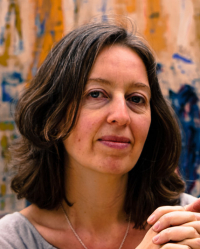 21st March 2020, 10.30am - 4.30pm
£96 (£86 early bird: book by 7 February 2020)
on route, 44-46 South Ealing Road, London, W5 4QA
Join us to gain the skills and confidence to set your career onto a fulfilling and successful path.
Drawing on fifteen years' experience of successfully creating work for ourselves, including running a voluntary organisation together and Dance Movement Psychotherapy work, we will be looking at;
creative visioning and action planning
practical steps for creating work
setting up as a business/social enterprise
applying for funding
how to market your project
This will be an enjoyable, experiential and practical day, where you will explore ways of using your artistic and therapeutic skills to design and deliver exciting and creative projects.
The workshop will be of interest to arts therapists, creative arts practitioners and any practitioner interested in working creatively to bring a project to life.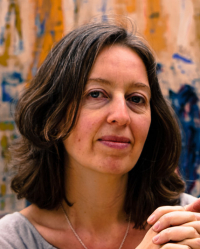 Céline Butté and Tasha Colbert are psychotherapists (Dance Movement Psychotherapist) and supervisors who teach in the UK and abroad. Céline is the founder of Heart of Movement and a core teacher on the Creative Supervision Diploma with the London Centre for Psychodrama. Tasha is the co-director of The Institute of Embodied Psychotherapy.