>

Couples therapy – a practical online masterclass
Couples therapy – a practical online masterclass
5th October 2021, 9.30am - 4pm
Every relationship has its ups and downs, but sometimes these become too difficult for a couple to manage on their own.
Drawing on pioneering research, Jennifer Broadley's one-day couples counselling course gives you this important knowledge, along with a range of strategies and proven tips for working effectively and ethically with more than one client.  
The day covers:
the most effective ways to help and build rapport with couples in conflicted relationships
the sex differences in processing emotions
non-blame talking styles
the long-term impact of parenting
past conditioning, including psychological traumas that can give clues about why difficulties arose
what we can learn from the way successful couples facilitate mutual needs satisfaction
To find out more and book your place, go to humangivens.com.
More details:
CPD certificate (six hours)
live training via Zoom
access to a recording of the training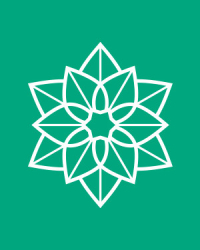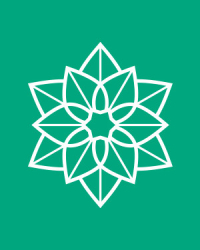 Hosted by Human Givens College
Human Givens College has been providing training in the best ways to treat mental health and behavioural problems for over 20 years. Our clear, practical mental health training gives you the key information and skills you need to help people overcome their difficulties as quickly as possible.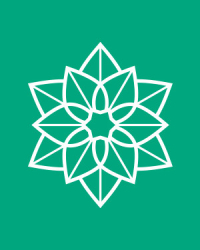 Hosted by

Human Givens College