>

Couples therapy - a practical masterclass
Couples therapy - a practical masterclass
1st October 2020, 9.30am - 4pm
Broadway House, Tothill Street, London, SW1H 9NQ
About this masterclass
Relationship issues are one of the most common causes of emotional distress – and often the reason people seek help. A solid understanding of why difficulties arise, and what can be done about them is extremely useful therefore for all caring professionals, not just those working with couples.
Drawing on pioneering research, Jennifer Broadley's one-day couples counselling course gives you this important knowledge, along with a range of strategies and proven tips for working effectively and ethically with more than one client. She shares the practical guidelines and skills she has acquired over many years of successfully helping couples using the human givens approach to build and maintain supportive and mutually rewarding relationships.
You can find out more and book your place here.
"Well worth attending – and the money. I'm going back refreshed and well resourced, with lots of new skills and strategies to try," (psychotherapist).
The day includes:
expert tutor
CPD certificate (6 hours)
course notes, lunch and refreshments
easily accessible - just a few metres from St James's Park tube station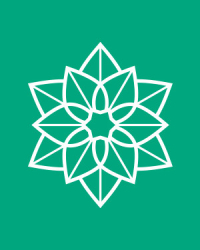 Human Givens College has been providing training in the best ways to treat mental health and behavioural problems for over 20 years. Our clear, practical mental health training gives you the key information and skills you need to help people overcome their difficulties as quickly as possible.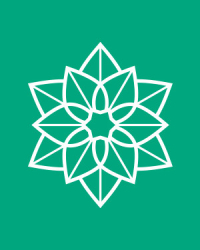 Hosted by

Human Givens College