Couples practice class
Spectrum, 7 Endymion Road, Finsbury Park, London, N4 1EE
The purpose of the class is to introduce and practice exercises for strengthening and deepening communication and contact within intimate relationships. The work is practical and couples learn tools to take home and implement.
The class has been organised in response to couples who have logistical problems in attending groups on a weekly evening basis. The class takes place every four weeks on Saturday mornings, from 10am-1pm and is limited to six couples. A minimum commitment of six sessions is necessary.
The course leader is Paul Allsop. 
Dates for 2016
Saturday mornings 10am-1pm: 
Winter term: January 9, February 20, March 19.
Spring term: May 7, 21, June 25, July 16.
Autumn term: September 17, October 22, November 12, December 10.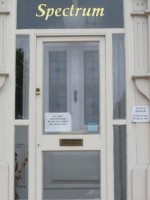 The couples programme has run for over four decades, drawing on clinical experience and ongoing development in the area of intimate relationships. Spectrum's couples work seeks to identify and respond to obstacles that get in the way of satisfying contact and communication for couples.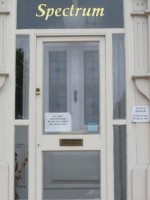 Hosted by

Spectrum Therapy