>

Couples counselling: From conflict to harmony
Couples counselling: From conflict to harmony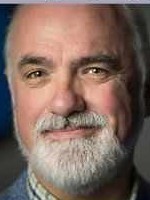 27th June - 23rd August 2021, 10am - 4.30pm
The extensive course is structured over 8 days and is an accredited course. It is only for counsellors already experienced and working with clients.
The first 4 days will help you to understand the unique aspects of working with couples and what help you may give them in relation to understanding the issues and problems they may be facing.
This course is delivered over four weeks.
The first 4-day course includes all the understanding to work with couples and the following CPD days will enhance that to give you more competence and confidence to work with couples.
The first 4 days of learning include:
couple dynamics
therapeutic bonding
holding the balance
attachment and systemic theory
scripts and messages
couple fit
relationship styles
diversity and blended families
immediacy
perception and reality
communication
reflective practice
DV and the implications to couple work
argument resolving
And in the following CPD days, you will be learning about:
Day 1: Working online with couples.
Day 2: Genograms and the gathering of engaging therapeutic information.
Day 3: Sex and the symbolic understanding of the problem.
Day 4: Working therapeutically with loss and rejection in the wider context.
Once you have completed the full 8 days, you will receive the overarching course completion certificate.
This course is accredited by the NCP and is charged at £800 plus VAT inclusive of any materials discussed and worked with. All days start at 10 am and complete at 4:30 pm. On completion, attendees will attain 56 hours of CPD hours certificated attached to it.
For more information and to book your space, please contact us.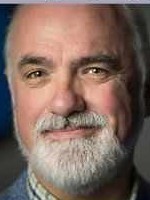 Ian has over 11500 hours of professional clinical practice with all combinations of Clients. He works from an intuitive basis and has the Client's needs at the heart of his work. He has been Counselling since 2002 and teaching since 2012 and has qualifications for Counselling, Teaching, Coaching and Supervision.