>

Counselling the LGBTQ client
Counselling the LGBTQ client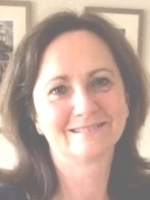 In the last 20-40 years, the LGBTQ community has made great strides within society. However, LGBT clients continue to seek therapy to support issues around identity, relationships, upbringing, and place in society. 
The aim/purpose of this workshop is twofold:
To explore a number of broad issues affecting LGBTQ clients in 2021.
To create some space to explore the counsellor's relationship with their gender and sexuality and, in turn, explore what it is like to work with the client around theirs.
Through the sharing of knowledge and experience, it is hoped that the delegate will come away with:
Knowledge and understanding of some of the issues facing LGBTQ clients in 2021 which will aid therapeutic work.
Feeling more confident in approaching working with LGBTQ clients.
An ability to reflect on ones own sexuality and gender.
Aimed at: Counsellors and trainee counsellors.
Find more information and book your place via Eventbrite.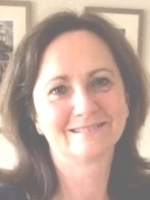 Greenwood Events organises workshops aimed primarily at counsellors and psychotherapists, but the workshops may also be of interest to social workers, teachers, anyone in the helping professions or anyone who is interested in personal development. See a full list of events at https://www.greenwoodevents.co.uk/events/. Everyone is welcome!