>

Counselling the LGBTQ client
Counselling the LGBTQ client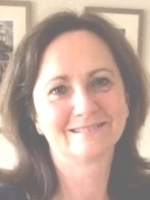 17th September 2021, 10am - 4pm
In the last 20-40 years, the LGBTQ+ community has made great strides within society. However, LGBTQ clients continue to seek therapy to support issues around identity, relationships, upbringing, and place in society. 
The aim/purpose of this workshop is twofold:
To explore a number of broad issues affecting LGBTQ clients in 2021.
To create some space to explore the counsellor's relationship with their gender and sexuality and, in turn, explore what it is like to work with the client around theirs.
Through the sharing of knowledge and experience, it is hoped that the delegate will come away with:
Knowledge and understanding of some of the issues facing LGBTQ clients in 2021 to aid therapeutic work.
Feeling more confident in approaching working with LGBTQ clients.
An ability to reflect on one's own sexuality and gender.
Aimed at: Counsellors and trainee counsellors
About the facilitator
Aileen McCormack is a Person-Centred Counsellor, Supervisor and FE Lecturer in Counselling, working in Glasgow and Edinburgh. She is also a member of the BACP. 
Aileen spent four years working as a Counsellor for both Crossreach, Glasgow and two years with the Lesbian, Gay and Bisexual Foundation, Manchester. Prior to her counselling career, she was employed within the homeless sector and a Macmillan Cancer Support funded programme.
Aileen has worked within the LGBTQ community for a number of years in volunteering roles and through her work as a counsellor. She has completed a Certificate in Sexual Minority Therapy and is also a GSRD (Gender, Sexuality, Relationship, Diversity) Aware Trainer.
Find more information and book your place via Eventbrite.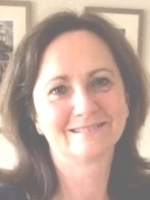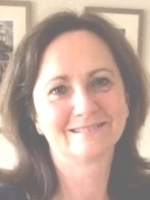 Hosted by Audrey Smith
Greenwood Events organises workshops aimed primarily at counsellors and psychotherapists, but the workshops may also be of interest to social workers, teachers, anyone in the helping professions or anyone who is interested in personal development. See a full list of events at https://www.greenwoodevents.co.uk/events/. Everyone is welcome!