>

Counselling, psychotherapy, ethics and the law
Counselling, psychotherapy, ethics and the law
18th October 2020, 10am - 4pm
The Minster Centre, 20 Lonsdale Road, London, NW6 6RD
About this CPD workshop
This is a popular and highly participative workshop, designed to clarify the key aspects of the law that relate to, for example, professional negligence, confidentiality, the counsellor's duty to warn others, disclosure of records and enforced access to notes by third parties, such as solicitors, police and the courts.

The workshop is based on a combination of short presentations, case study discussion in groups, small group discussion based on short trigger video scenarios, group feedback and discussion, with the facilitator providing brief outlines of the law in non-technical language, with maximum opportunities for dialogue and follow-up questions.
The aims of the workshop are:
To explore legal and ethical aspects of therapy.
To identify legal issues of current concern to therapists.
To relate practitioner concerns to the BACP Ethical Framework (2018)
To provide basic information on law and therapeutic practice.
Peter Jenkins is a counsellor, supervisor and researcher. He has been a member of the BACP Professional Conduct Committee, and of the UKCP Ethics Committee. He has published widely on legal aspects of therapy.
CPD certificates will be provided.
Booking is essential, please visit our website to book your place.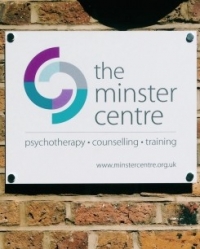 The Minster Centre provides professional training in counselling and psychotherapy and an affordable therapy service. Founded in 1978 as the first integrative training programme in the UK, it has now established itself as the leading integrative psychotherapy and counselling training institute in Europe.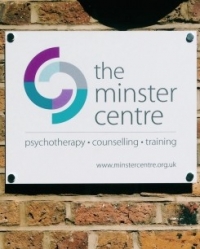 Hosted by

The Minster Centre Psychotherapy and Counselling Services